Fish on a Stick (Kitsch'n Fish)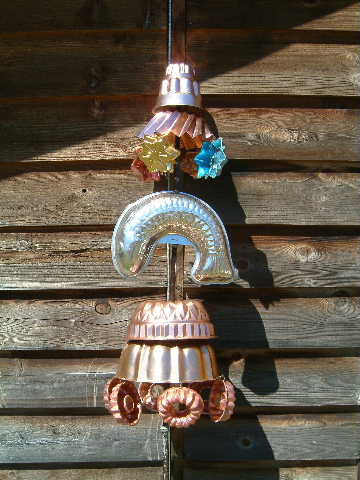 This was part of Barefoot Studios' dance performance at SiteWorks 2006 Site-Specific Dance Festival at the Museum of Glass in Tacoma, during which there was a processional of artists carrying "fish sticks" created for this purpose. The fish sticks were then exhibited at Barefoot Studios' gallery space.
This web site and all text, images, and videos Copyright © Laura MacCary.
All rights reserved.